Christmas
Listen to our Christmas Song Playlist on Youtube!
The playlist includes traditional songs from our popular Lessons and Carols service; as well hymns and contemporary Christmas favorites performed by Jimmy O'Connell and carefully mastered to provide an optimizal listening experience.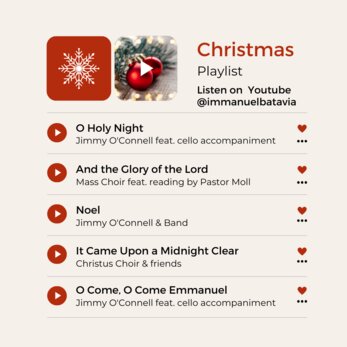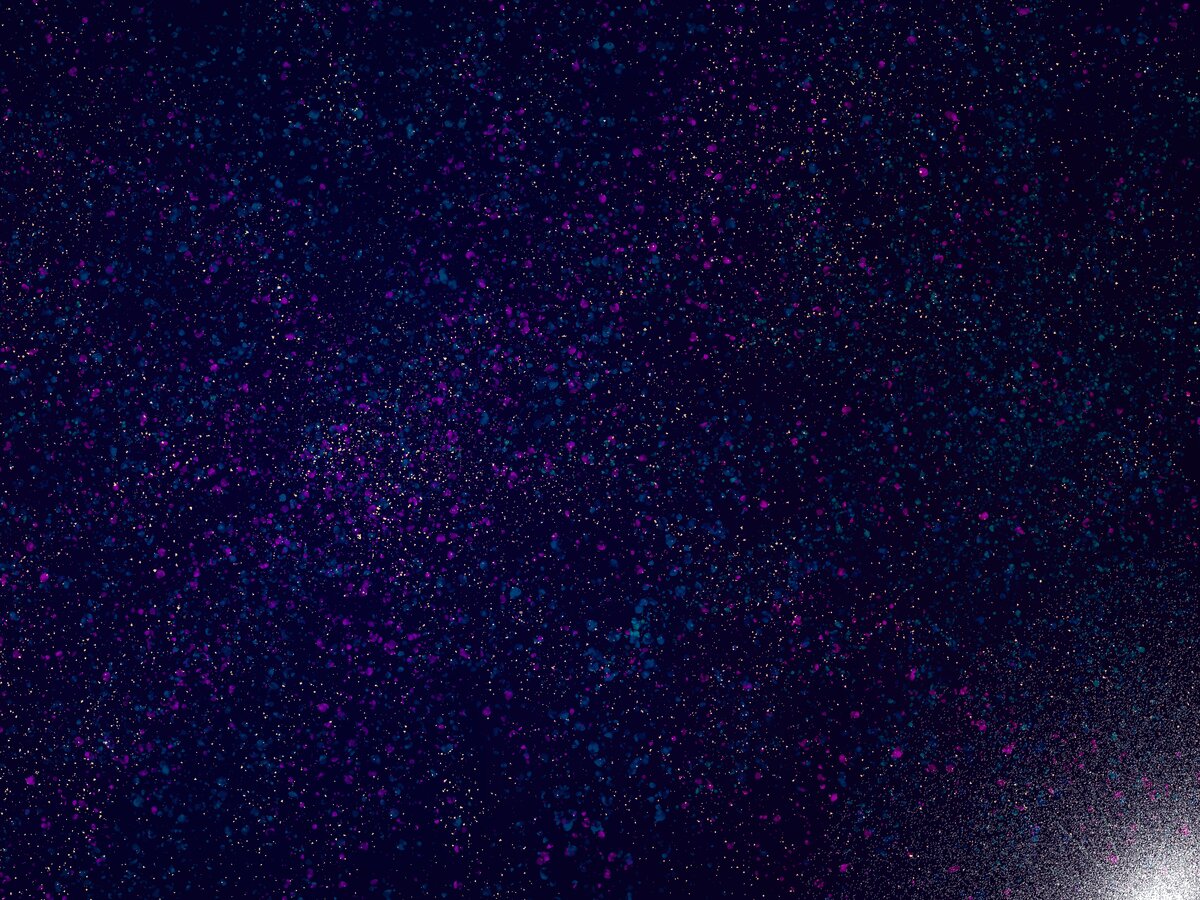 Holiday Service Schedule
Wed Nov 23; 7:00 PM Thanksgiving Eve
Sat Dec 3; 4:00 & 6:00 PM Lessons & Carols
Wed Dec 7, 14 & 21; 7:00 PM Advent Services
Sat Dec 24; 1:00, 4:00 & 11:00 PM Christmas Eve Services
Sun Dec 25; 9:30 AM Christmas Day Service
Sat Dec 31; 5:30 PM New Years Eve Service
We host 3 different Christmas Eve services each year.
Family - the 1:00 family service lasts about 45 minutes and is especially for families with young children. Little kids will love this interactive service. NEW in 2022 we will be doing a Pop-Up Christmas Pageant; children preschool through 5th grade are invited to participate by dressing up or reading the Christmas story-no practice necessary.
Traditional - this is our most well-attended Christmas service. We sing traditional hymns and there are performances by the choir and handbells.
Candlelight - while the other services are held in the gym, this late night service is in the sanctuary. The format is very traditional and Communion is given.

Midweek Advent Services. For the 3 weeks leading up until Christmas we put together special advent services on Wednesday evenings to prepare our hearts for the coming of our Savior. Come as you are for these simple services led by Pastor Eric. We sing traditional advent hymns and hear about the wonders of our God!
Christmas Day & New Year's Eve Services
Our Christmas day service is in the traditional format and communion is distributed.
Bring a candle, any candle to our New Year's Eve service. It's our tradition to set these candles on the altar and light them. This symbolizes Christ's promise to be with us and our response to shine His light into the New Year. Lessons & Carols Service
A tradition started in 1994, the annual Lessons and Carols service is held on the 1st Saturday in December. At this service we prepare our hearts and minds for the birth of our Savior. There are 9 scripture readings with musical performances in-between including special anthems, congregational hymns, string ensembles and choirs. We are back to having a mass choir performance at the service.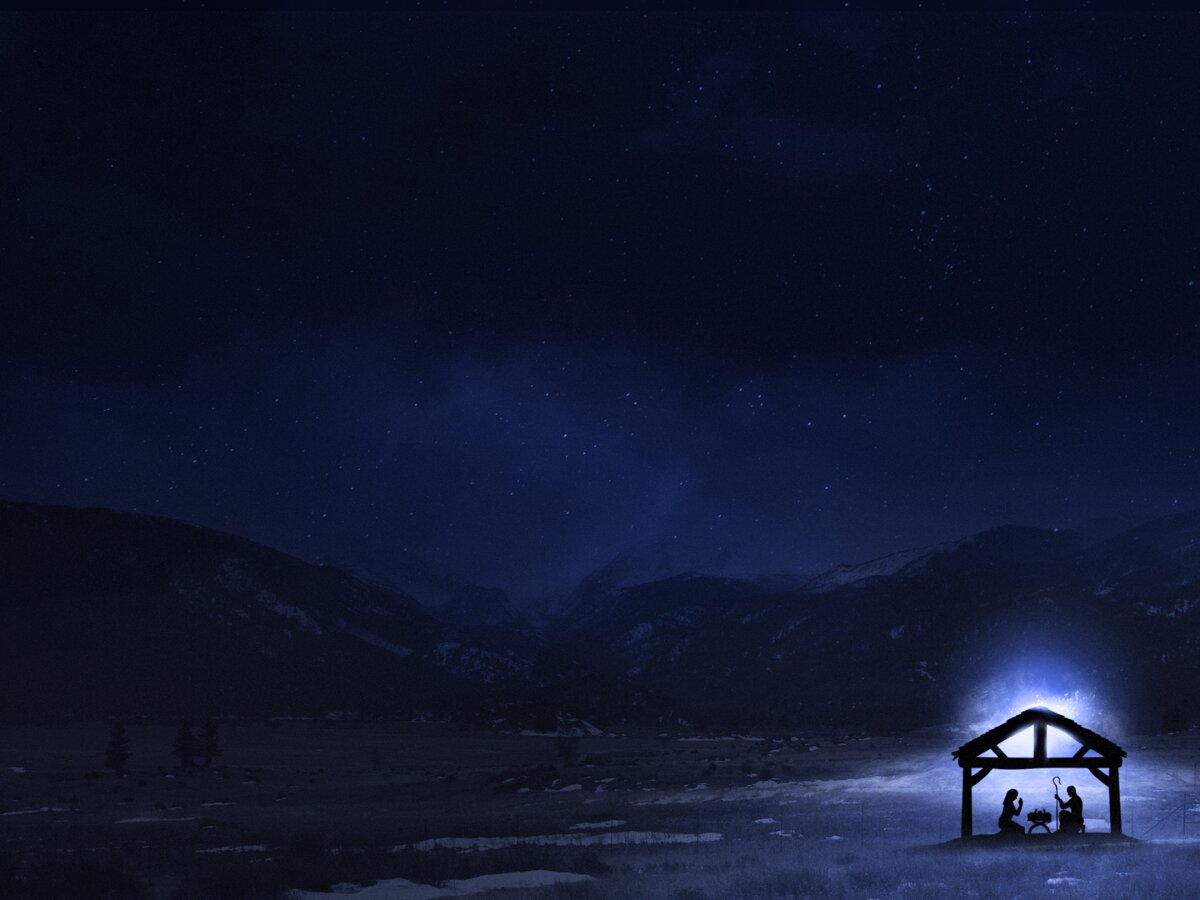 Drive Through Christmas Nativity
Stop by our parking lot to drive through hand painted nativity scenes featuring live actors. As you drive through each of the 5 nativity stations, listen to our narrator on YouTube or on the embedded player above as he tells the true story of Christmas. The drive through with narration lasts approximately 15 minutes with normal traffic.
Sunday, Dec 11, 4:00 - 6:00 PM
(in case of a rainout, the event will be rescheduled for Dec 18)
All Church & School Christmas Decorating Day
We need volunteers to help decorate the church and school to prepare for Christmas festivities. There are 3 work areas: just outside the building for our Drive Through Christmas Nativity event, and in the gym and sanctuary for services and musical performances.
The 2022 decorating day will be Saturday, Nov 26th at 9:30 AM. Contact Kari Larsen klarsen@ilcsbatavia.org to volunteer to help setup decorations.