Traditional In-person & Online
A relationship with God is about spending time with Him. He loves you as an individual. He wants to be authentically known by you just as you are. Immanuel is about encouraging you in your ever-deepening relationship with Him. This pathway is vibrant and enduring. The more you learn about God, the more you love Him. The more you receive His grace, the more you encounter His forgiveness. The deeper your understanding, the deeper your love. The path to this relationship includes classes that teach you how to have a relationship with Jesus in community with our small groups. You will grow through fellowship into lasting, supportive friendships. You will never reach the end of your relationship with God; it's meant to continue. Immanuel is here to help.
Going deeper in faith. Sharing God's love in community.

Gathering In-Person
Join us on Saturdays 5:30 pm, Sundays 8:00, 9:30, or 10:45 am.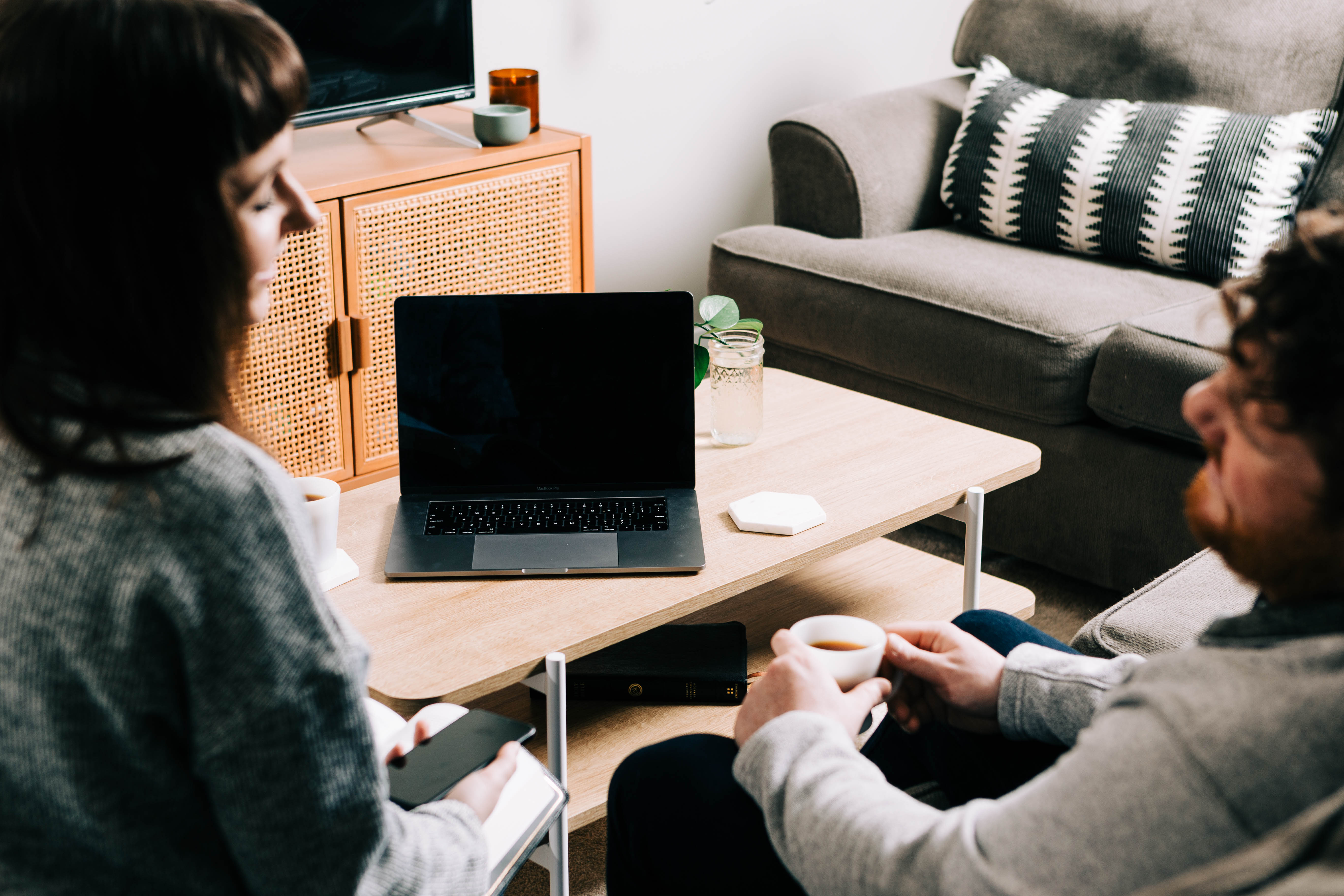 Live Stream
For those not able or comfortable attending in-person.