Garage Sale
Immanuel's 2022 Annual Community Garage Sale Th-Sat, Jul 21-23
Thu, Jul 21, 8:00AM-4:00PM, 6:00-8:00PM
Fri, Jul 22, 8:00AM-4:00PM ALL DAY SPECIALS
Sat, Jul 23, 8:00AM-11:00AM 1/2 Price; 11:00AM-1:00PM $5 Bag Sale
Did you know...
A huge reason that we do this sale is that it is a resource for the community!
Remember no TV's, car seats/cribs, mattresses, computers/printers, paints/chemicals, china cabinets, armoires, men's suits, chandeliers, nursing pumps. Also, if it is broken or not wearable, please do not donate it.
Fun volunteer incentives include early shopping if you volunteer at least 8 hours (pre, during, or post sale), enjoying great lunches, doing good for our community, & hanging out with awesome people!!!
New this year...BLUE LIGHT specials on Friday and Saturday.
Monies earned from the this year's sale will be used for a new phone system for both school/church offices and classrooms!
Questions??? Contact Cindy Rueffer at ruefit@msn.com
WE ARE NO LONGER ACCEPTING DONATIONS
OUR BUILDING IS NOW FULL - THERE IS NO MORE ROOM FOR DONATIONS
Fri, Jun 24 through Mon, Jul 17 non-furniture donations can be dropped off in the triangle during business hours (Mon-Thu 8-4 and Fri 8-Noon). If you aren't familiar with where the triangle is, please stop in the church office to ask Penny for directions.
Wed, Jun 29 through Mon, Jul 17 furniture donations can be dropped off in the Fellowship Hall.
A tax letter will be available when you bring your items for drop off.
Items NOT accepted include: computers/printers, paints/chemicals, cribs/car seats/nursing equipment, china cabinets, broken/ripped/stained items, TV's, mattresses, armoires, chandeliers, men's suits.
Non-sale item donations are also needed
Kid's hangers, plastic pant hangers, regular hangers
Large COLOR pricing labels (larger than 1 inch)
Live in a good garage sale sign display location?
Pick up a sign Jul 16-Jul 17
Display the sign in your yard Jul 17 through Jul 23
VOLUNTEERS
8 Hours of total volunteer time (including during the sale) earns early shopping Wednesday Jul 20 6-8pm
BEFORE SALE: Jun 27-Jul 20, Mon-Fri 8-4PM
Hang up/fold/sort clothes
Put donations on tables/sort items/organize items
Sort/organize books and media
Sort/organize toys
Make boxes
Fold bags
Put up/pick up signs around town
DURING SALE: Thu, Jul 21 8-4, 6-8PM; Fri, Jul 22 8-4PM; Sat, Jul 23 8-1PM
Help shoppers
Work in hold area
Work in furniture room
Work carry out
General walking around to straighten out
AFTER SALE: Sat, Jul 23 1-3PM
Pack up items
Move boxes
Take down tables
AFTER SALE: Mon, Jul 25 8-10AM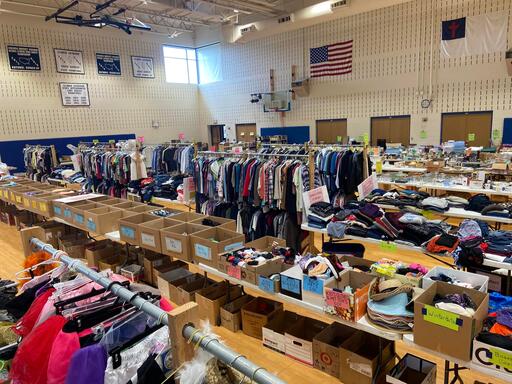 Jul 2022 Community Garage Sale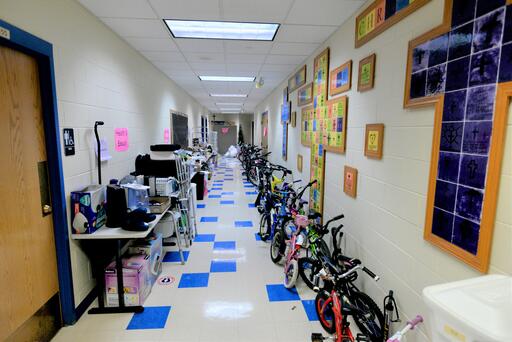 Aug 2021 Garage Sale Bikes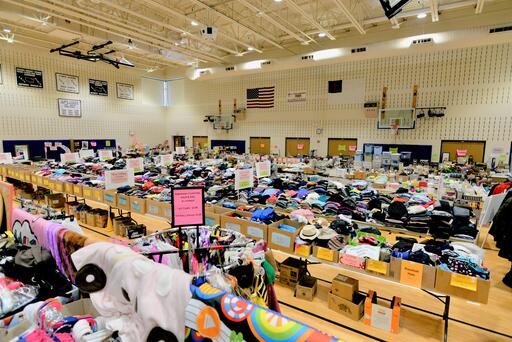 Aug 2021 Garage Sale Clothes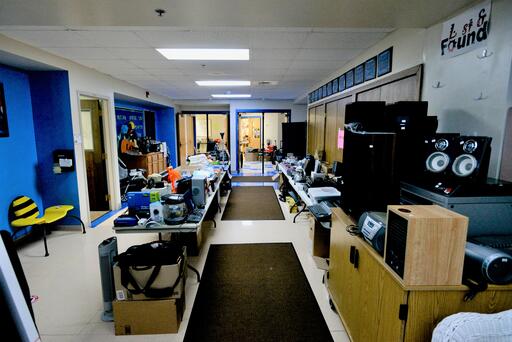 Aug 2021 Garage Sale Electronics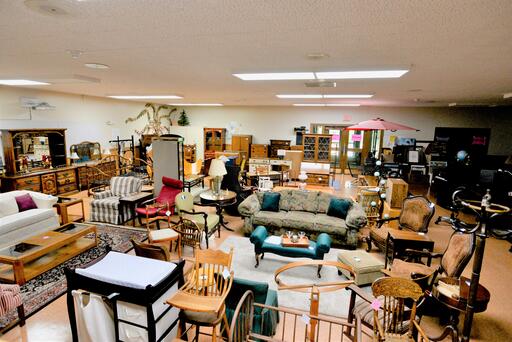 Aug 2021 Garage Sale Furniture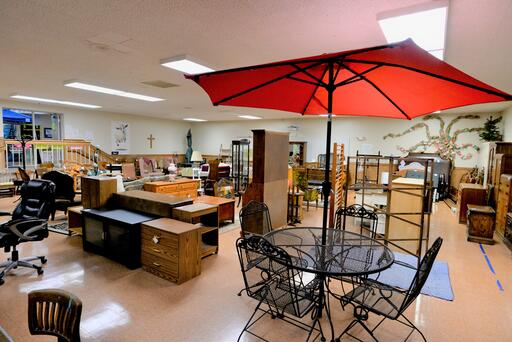 Aug 2021 Garage Sale Outdoor Furniture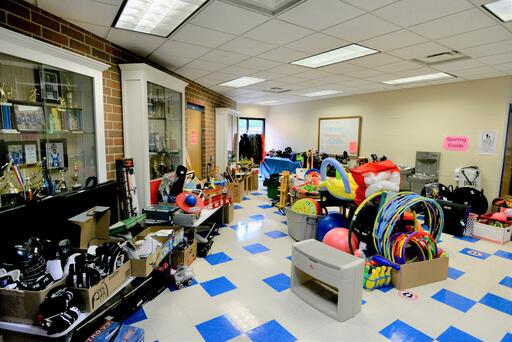 Aug 2021 Garage Sale Sporting Goods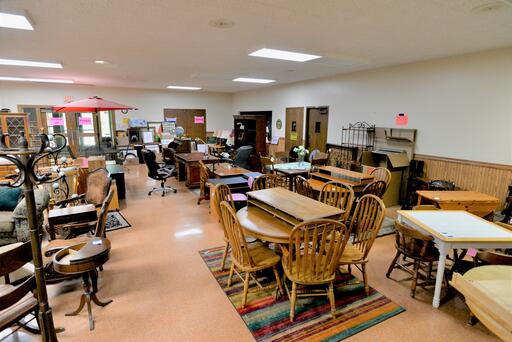 Aug 2021 Garage Sale Tables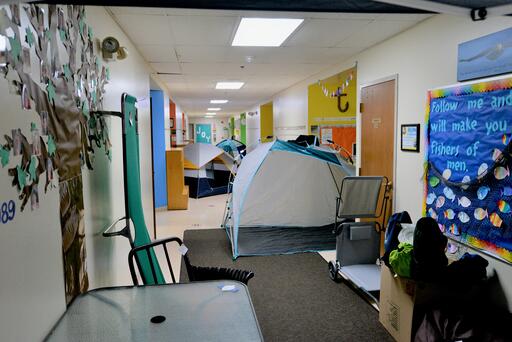 Aug 2021 Garage Sale Tents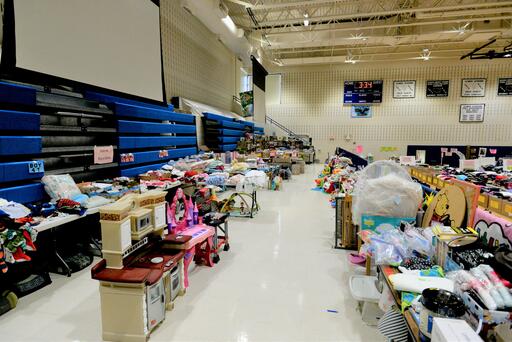 Aug 2021 Garage Sale Toddler Toys And Clothes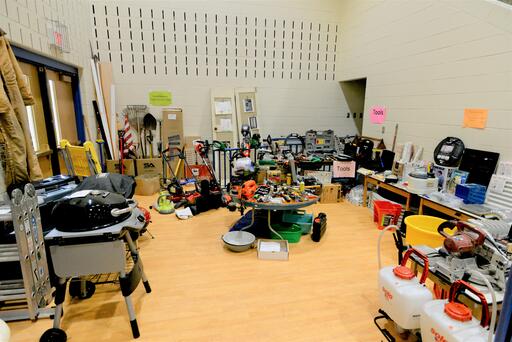 Aug 2021 Garage Sale Tools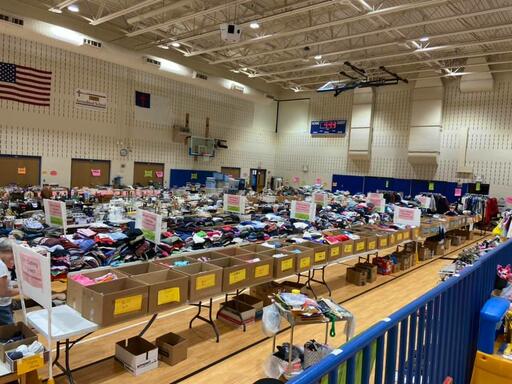 Aug 2021 Community Garage Sale