Back-to-School Worship and Community Picnic
This event was conceived several years ago as a way to celebrate all students with our local community. The goal of this event is to provide opportunities for Christian fellowship with our fellow Immanuel folks along with our friends and neighbors. This year's picnic was different in that we changed the venue to Immanuel due to weather concerns. It made it more difficult to appeal to our neighbors, but it was a fun-filled afternoon for our Immanuel community.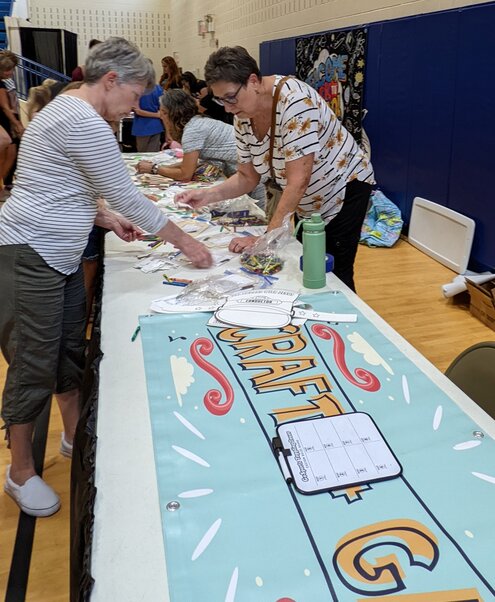 Many volunteers signed up or just stepped up and made the event a complete success. Ryan Marino provided a delicious, homemade lunch of ribs, brats, hotdogs along with homemade baked beans, potato salad, and pasta salad. He also provided goodies for the kids, water, and juice boxes.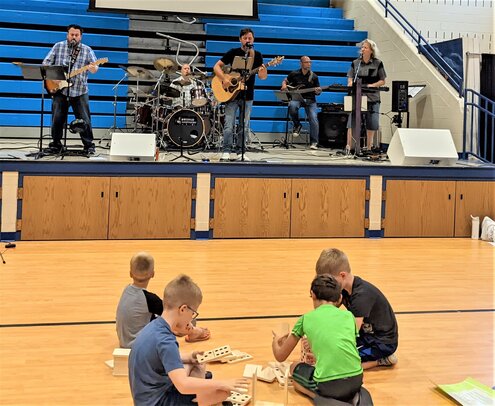 Our amazing contemporary worship leader and Sonic Sanctuary provided inspiring music during worship and literally rocked the house afterword playing Christian rock and secular tunes throughout the event. They are extremely talented and we are blessed to have them as part of our Immanuel family.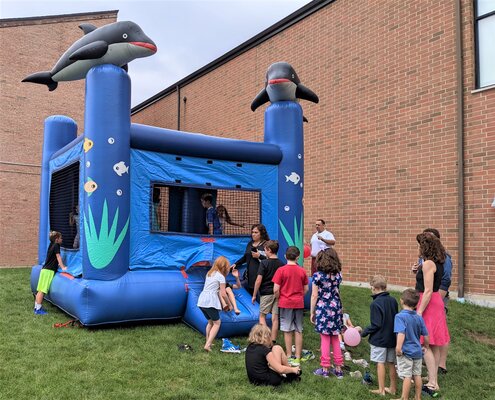 If you were one of the many, many volunteers who helped—thank you so very much. If you attended our event and enjoyed yourself—thank you for celebrating with us! - Lori St.Vincent